Events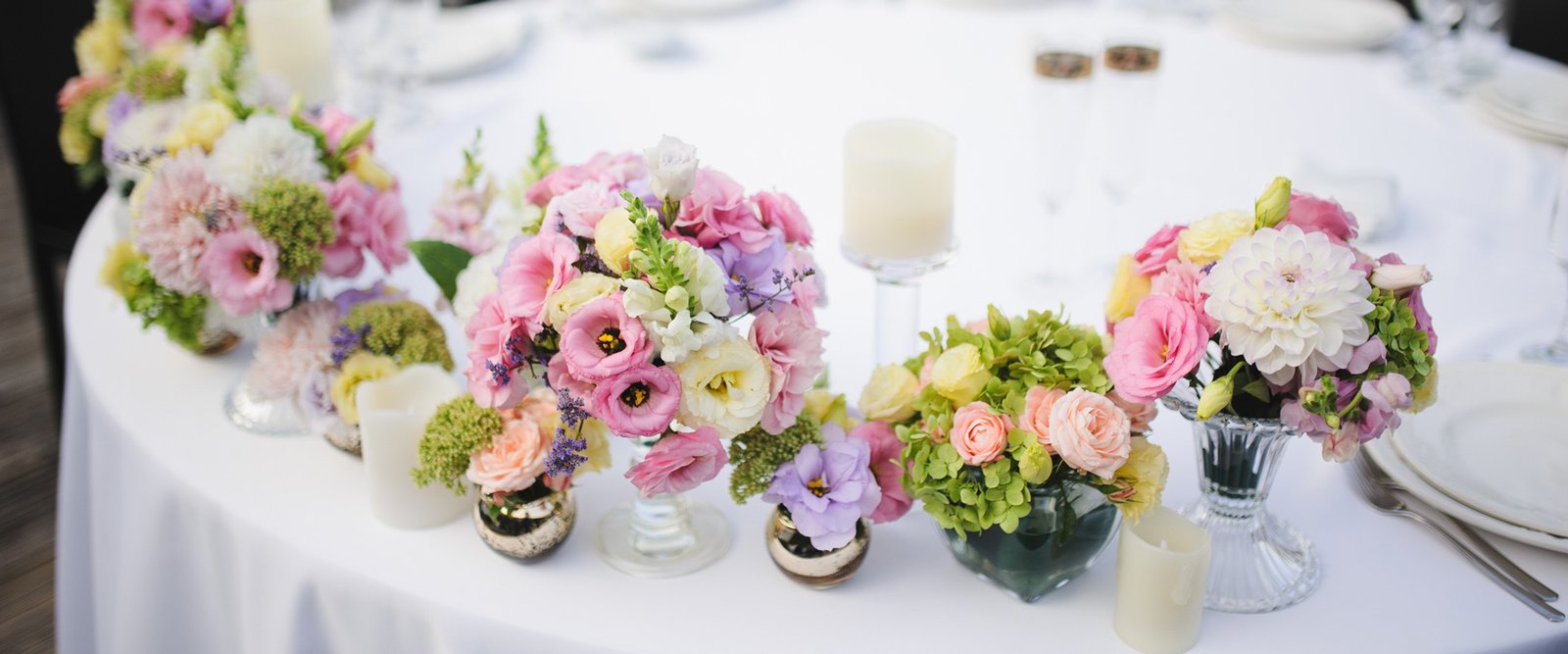 Events
Are you looking to make your occasion looks more special?
We will help you through every detail, from a stunning flower arrangements, to the elegant set-up that will impress your guests.
Making your dream wedding come true by offering you the best flowers and cake to celebrate your special day with your family and friends.
Please click here to send us your inquiry.