About Us



It's always been our drive to innovate and be better, it's hardwired into "Charlotte Family ". This inspires us to deliver the best products for your personalized requests, events and special occasions Time and Again.
TASTE TO INSPIRE is our brand promise, we are proud to boast that when you choose us.
We are a Family-owned business and we plan to pass it down through the generations.
The Charlotte Family originated in 2011 and it developed into a full-time custom-made cake, featuring the taste and touch of a homemade products.
And there is hardly a better choice in the UAE than Charlotte.
Flowers is a great way to express deep emotions and convey feelings of love and affection.
The important thing to work with a high-end florist that offers a wider variety of creatively arranged flowers, we are passionate about what we do and that is why you can always trust us to deliver the perfect products that matches your request.
#CelebratewithCharlotte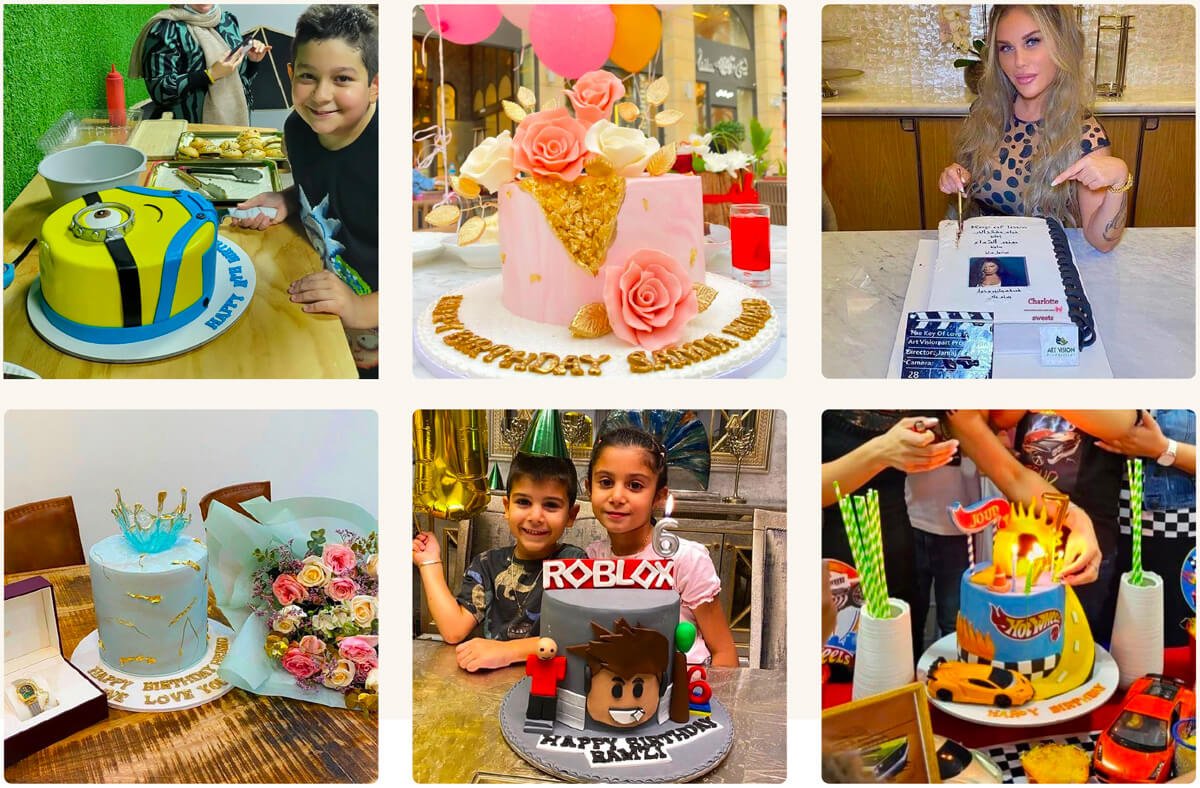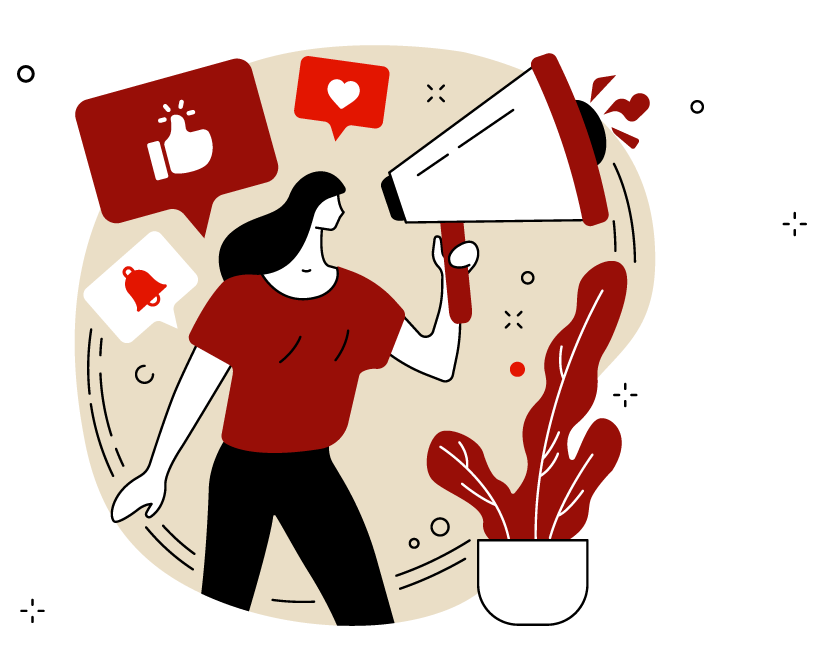 Join the family
If you wish to join the family and you think you can bring creative ideas please send your details at info@charlottesweets.com
And let's schedule a meeting!!!